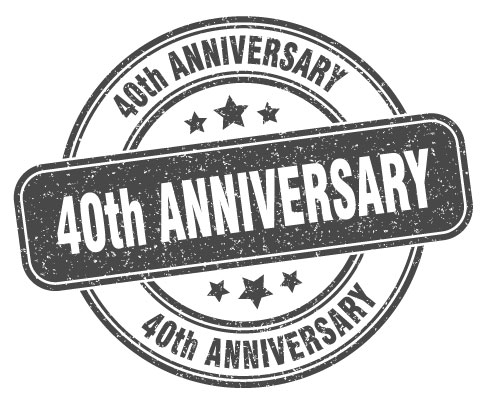 Our year-long celebration comes to an end on 10.11.2022. That Tuesday we will have opened our doors 40 years ago.
To celebrate our 40th anniversary, we are having a few sales:
ALL CIGARS ARE ON SALE!
• Any 4 cigars (of one brand) get 1 free of the same brand. Such as pick 4 Micallef Cigars and get 1 more Micallef free (the least expensive one is the freebie)
ALL PIPES ARE ON SALE! (excluding estate pipes)
• 30% off high-end pipes over $100.00
We will also have vendors visiting us throughout the day. Cake and food will be available starting at noon. Of course, there will be raffles as well. I suggest hanging out as much of the day as you can.