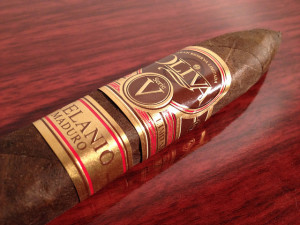 Friday March 25th, 2016 from 3pm-7pm
We are having an Oliva Event at Cigar and Tabac ltd.
Long Ash Competition with great prizes for the winner.
Raffle items: cigars, ashtrays, hats, lighters, Melanio humidor and a grand prize of a LED TV.
Also great deals with purchase (too good to pass up)- Time to stock up!
We will see you on the 25th!